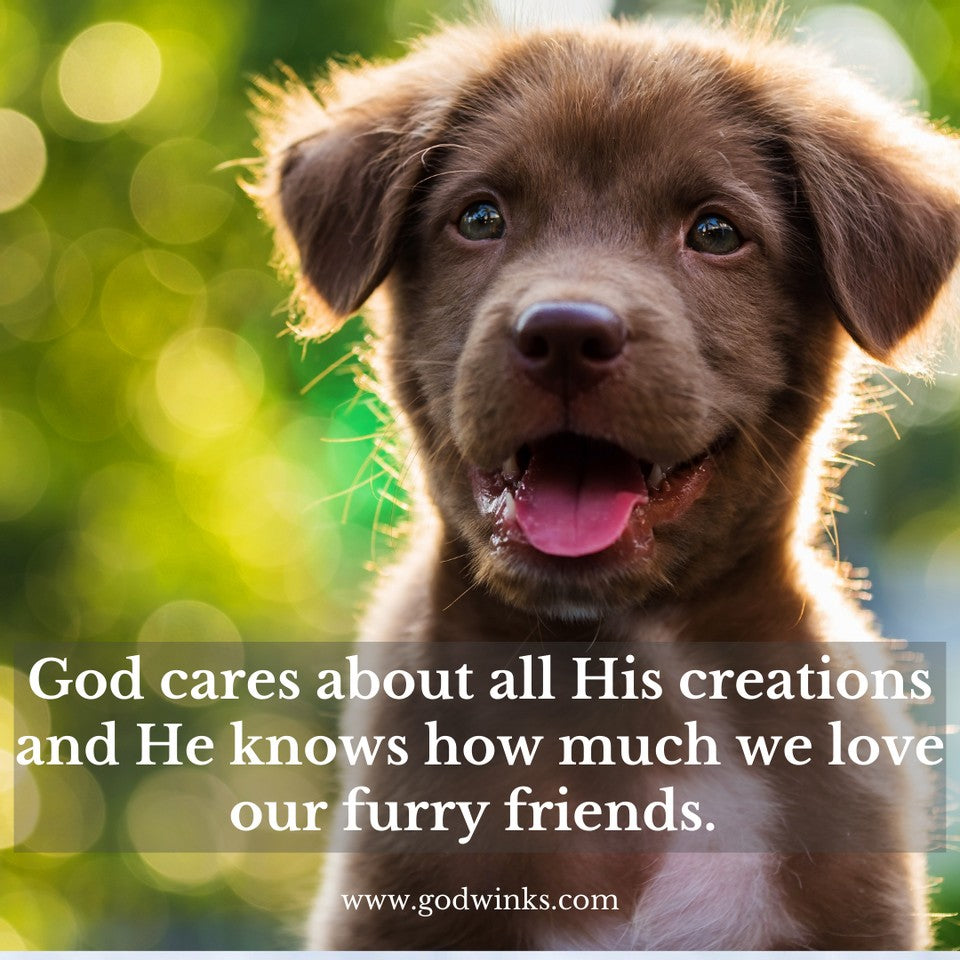 When we lose a beloved pet, we ache from their absence. We feel the loss just as deeply as we would a human companion. God cares about all His creations and He knows how much we love our furry friends. ⁠
⁠
The good book tells us: ⁠
God formed every animal of the field and every bird of the sky . . . whatever man called every living creature, that was its name.⁠