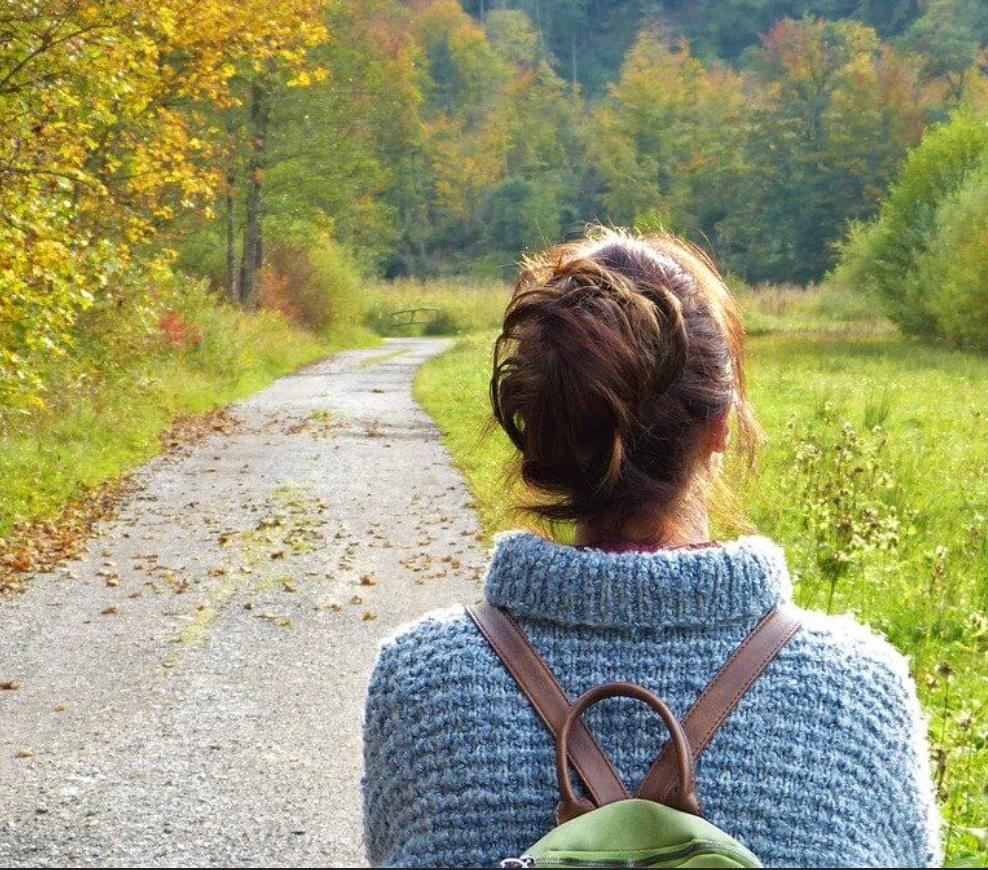 "My husband had been OUT OF WORK for a long time and we were only getting by day by day. My prayers were becoming more URGENT.
On my morning walk I heard an inner 'Voice' that said, 'BE STILL and know that I am God!'
'But... but...' I sputtered, and heard again … 'Be STILL!'
'I said be still! Do I have to come down there?'
Oh, it felt so GOOD to laugh! God DOES have a sense of humor.
And wouldn't you know it? I let up on all of my worries ... and HE GOT US A JOB!"
Perhaps we need to RELAX THE TIGHT GRIP on His hand. We've often heard that when we "LET GO and LET GOD" that's when He can do His work in our lives.
And, like Diane, let's not be surprised to discover that God indeed has a sense of HUMOR.
May your day be bubbling and bursting in Godwinks!