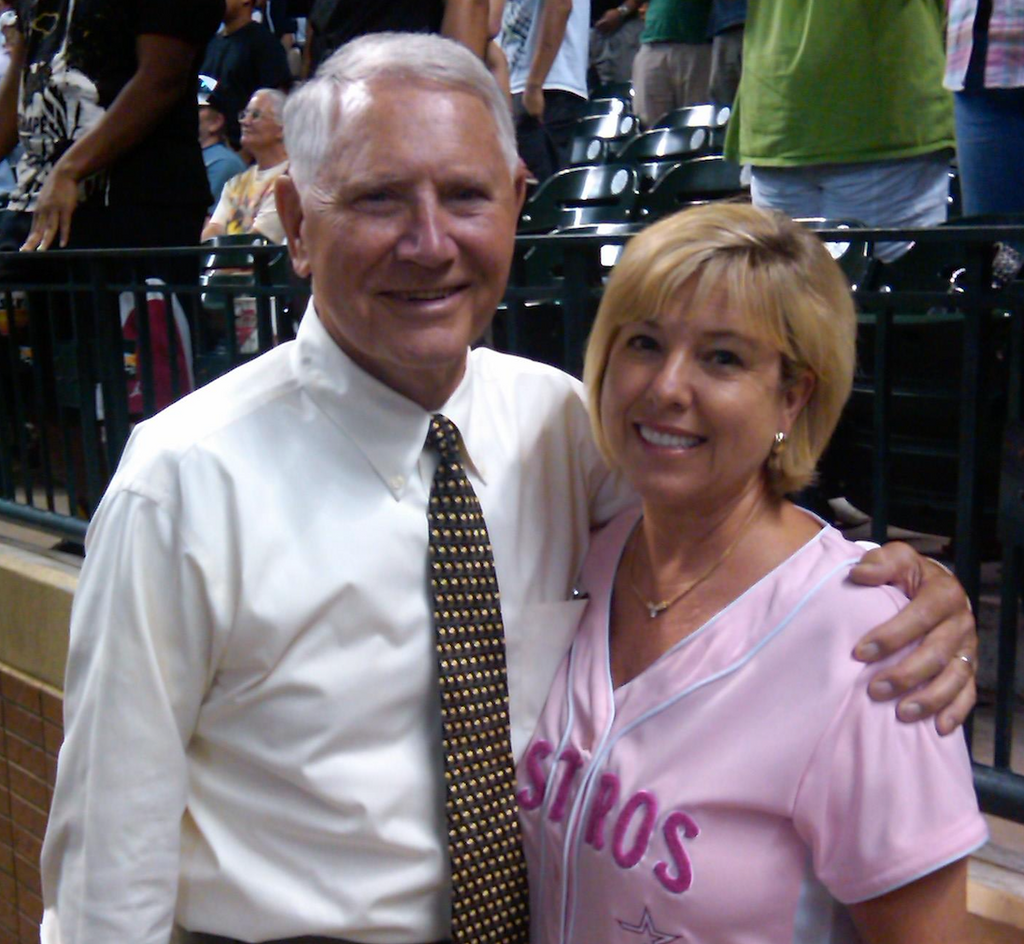 On the anniversary of his birth, Valentine's Day, Congressional Medal of Honor recipient Col Leo Thorsness was given a hero's burial at Arlington National Cemetery.
Perhaps you remember the sweet story we told about him on NBC through the eyes of a former 16 year old cheerleader Jane Ellis in Mount Pleasant, Tx.
Jane's heart wept when she heard about the Prisoners of War but jumped at the opportunity to buy a $2.50 bracelet with the name of one of those POW's on it.
"My POW was Col. Leo Thorsness. And, from that day forward, Leo was like a member of my family. I wore his bracelet, and prayed for him daily."                           (More: click photo)