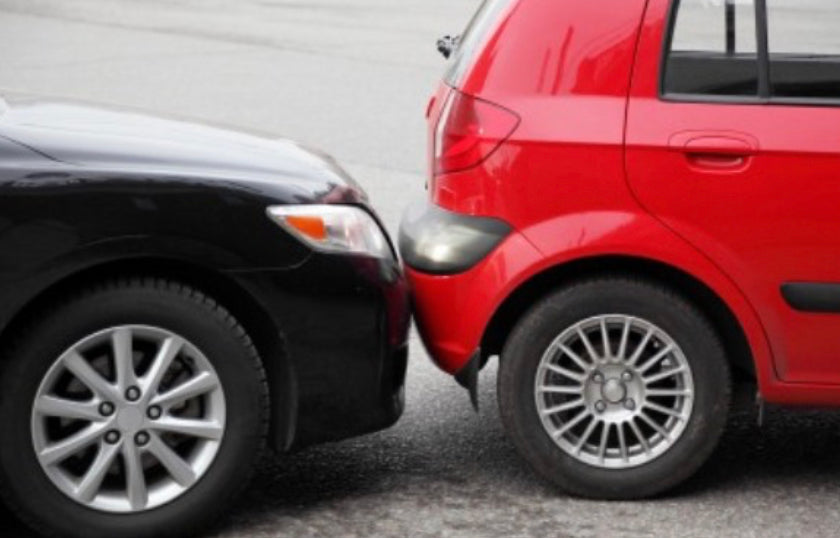 "I was out shopping and heard an INNER VOICE telling me to go home.
My husband was there watching over our three-year-old CHILD.
At first, I ignored it. But it became more insistent… then, URGENT.
Arriving home my husband was just putting our little boy into his car seat. We were SELLING a CAR and a man had come to look at it.
My husband explained that he and the buyer were going on a test drive… and our son was excited they were going for a ride.
I quickly told my husband to leave our little boy with me. 'That's okay,' he reasoned, 'it's an adventure for him.'
This time, I was insistent. 'No, I'll take him' … leading him into the house as my husband and the man drove off.
Minutes later my husband phoned me urgently! He was waiting for the POLICE to arrive!
The person who was test-driving our car had an accomplice in another vehicle. At a stop sign, the accomplice bumped our car from behind. When my husband got out to survey the damage, the 'buyer' … who was behind the wheel of our car … sped off ... and the second car followed him!
I was SHOCKED by the thought; if I hadn't returned home just when I did … INSISTING that I keep our child with me … my little boy would have been kidnapped!
I KNOW it was the Voice of God!
We filed a Police report. The car was never found. But, honestly, it didn't matter. I had the feeling of absolute Love and safety."
Monica Sules
••••
One of the greatest mysteries of life is our ability to hear an INNER VOICE when we are close to DANGER. Especially a MOTHER regarding her child.
I believe we Godwinkers know the VOICE of GOD and an extraordinary Godwink when we see it … right?
May you have abundant Godwinks of favor and protection for you and your family.
Are you thinking of Valentine's gifts for your young ones?
Consider giving them biblically-sound movies that entertain while teaching values... The Kingdom Chums movies which I produced during my years as an ABC Television executive. They are available as digital downloads... or on DVD.