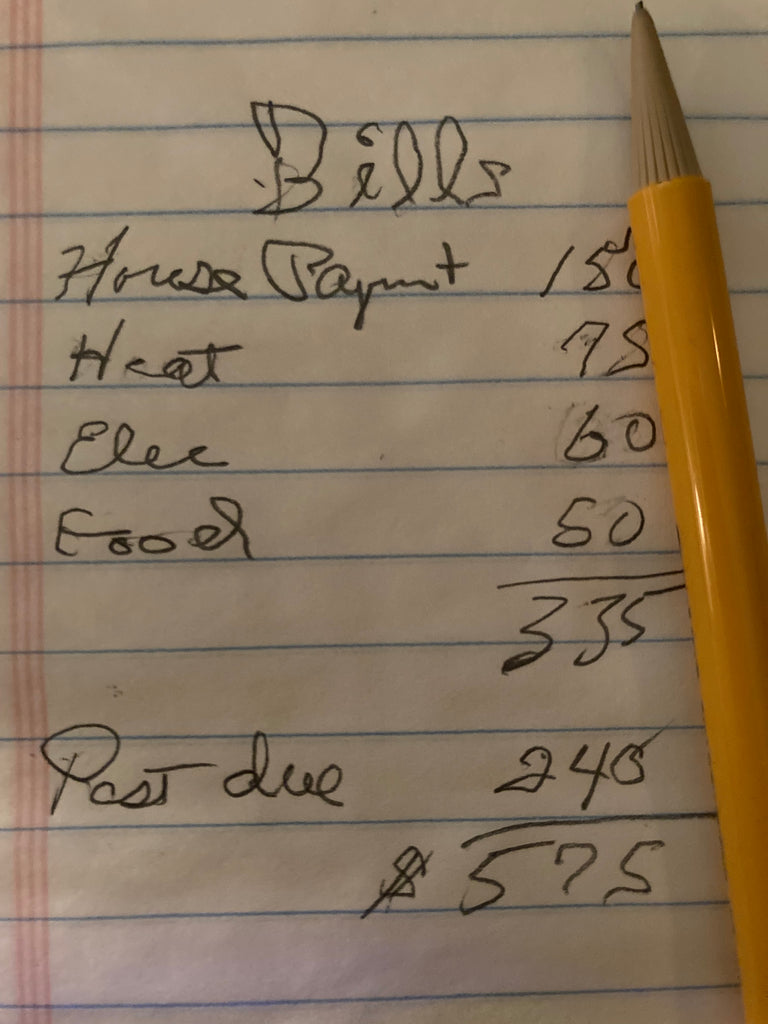 "I'd heard of 'Godwinks' … unexpected things would happen, just what we needed.
Most recently we were down to a few dollars with bills over $300.00 plus past due expenses. I had no money.
All my life I've stopped to have 'a little talk with Jesus'.
Then, the day before I was to pay my bills we got a check for $576.05 … a refund for an error on our home insurance.
God knew what I needed and stepped in."
God DOES know your needs … but He also likes you to have "a little talk" with Him … to share your heart with Him the way any parent desires.
Remember, every ANSWERED PRAYER is a GODWINK!