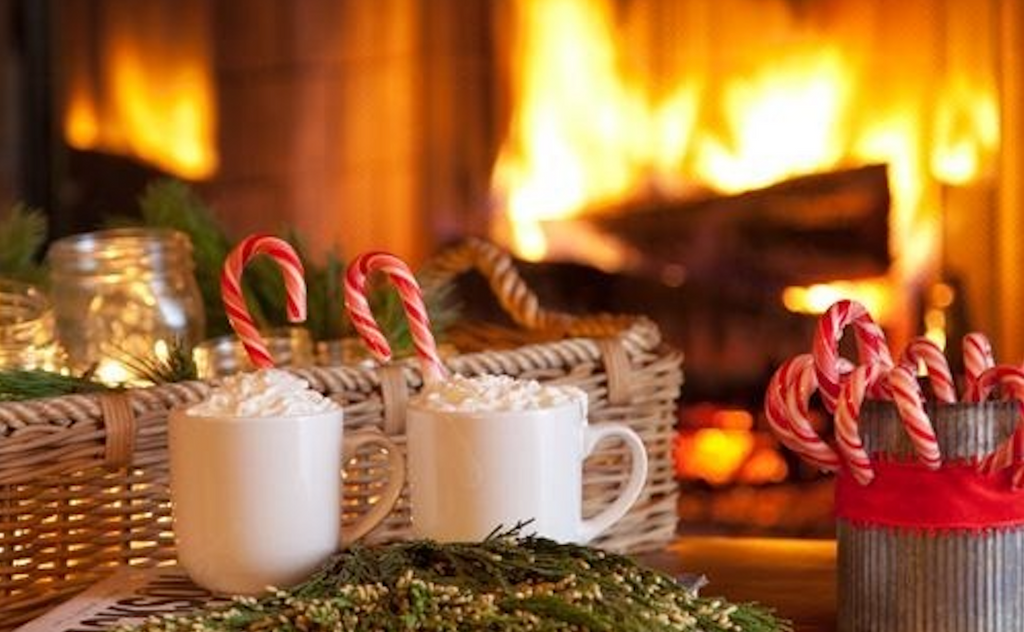 I'm writing this blog while sipping my hot cocoa in front of the fireplace watching another Hallmark Godwink Movie playing in the background. As much as some people don't want to admit it, they love Hallmark Christmas movies!
What's not to love? The magic of Christmas brings us back to a time and place that warms our hearts like a down comforter on a cold day. We love the old-fashioned family traditions … tree trimming, gingerbread houses, candy canes and joyful caroling.
These days it's not just a pleasure to watch one of these feel good movies, but a necessity. In the age of 24/7 anxiety-producing news, Hallmark channel is booming. So don't be shy; there's nothing wrong living in the bubble of a snow globe to protect your sanity.
According to Pamela Rutledge, behavioral scientist, "the reliable Hallmark holiday movie plot formula takes us on an emotional journey that can be especially beneficial during the stress of the season — which keeps us coming back for more."
SQuire and I feel blessed that we not only get to watch Hallmark movies … but to make them!
We hope you'll enjoy this special season and pray you'll be inspired when you see the heart-tugging, true-life story of Alice & Jack, in "A Godwink Christmas – Made For Love."
There are a million things to be grateful for, but at our home we are most grateful for the unending support we receive from all of you, all year long.
May each of you have the most wonderful Thanksgiving … stuffed with delicious Godwinks!
Louise (and SQuire)