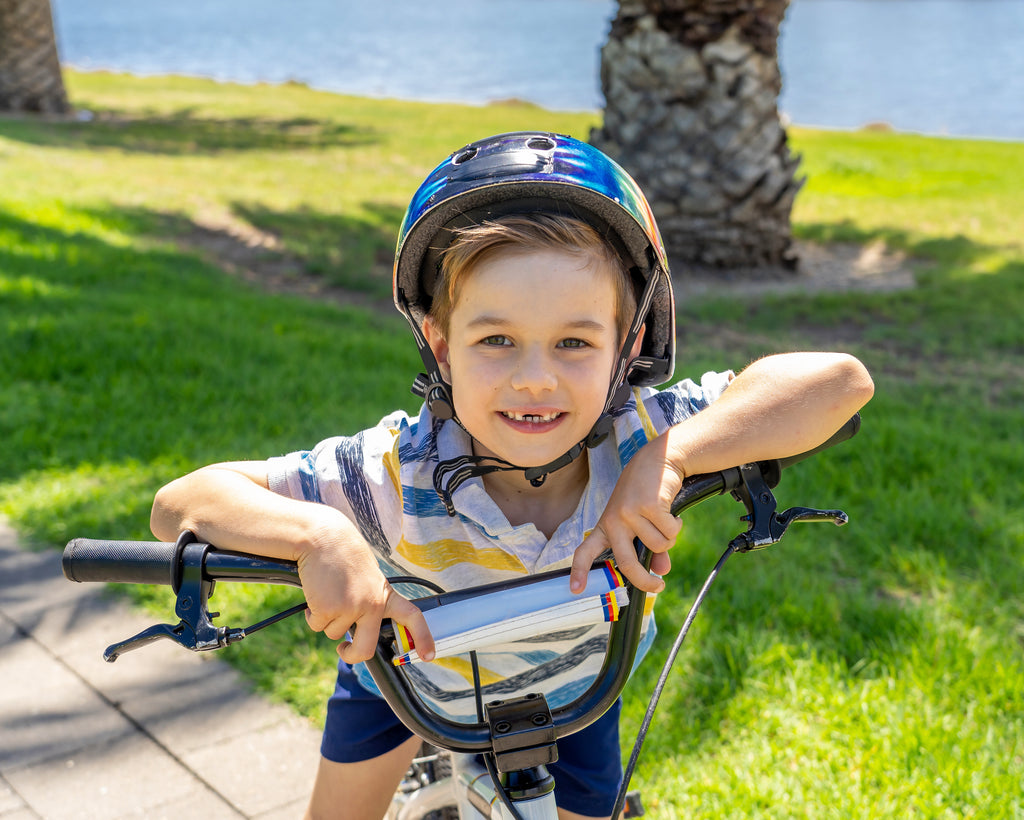 "I was left a widow and money was tight.
My son desperately wanted a BIKE like all his friends. It broke my heart, but I COULDN'T AFFORD one.
I learned that the local Sheriff's Department, as part of a Fall Festival, was RAFFLING off bikes.
As the raffle began, I PRAYED for GOD'S FAVOR.
My little guy looked at me and said, 'Maybe God doesn't think I need a bike right now.'
As we turned to leave, there was an announcement over the loudspeakers. The officer said that ONE MORE bike had been discovered in the back.
He called the number. This time … my SON was the WINNER!
Just like that, God answered my prayer!
I THANK God every day for the Godwinks and little favors that remind me how much he loves us and cares."
You may be thinking, "I need something badly". It's probably not a bike. But something you really want.
Every earnest request needs to begin with earnest prayer! Go ahead. See what happens.
If you liked this story, there are many similar stories about the potency of prayer in our two books on the topic: COUPLES WHO PRAY and 40 DAY PRAYER CHALLENGE.
On the spur of the moment we're offering a 30% DISCOUNT for either of those books sold here, hardcover or paperback.... as long as supplies last... or Sunday Nov 26. You might want to check it out.
Many good wishes for Godwinks.