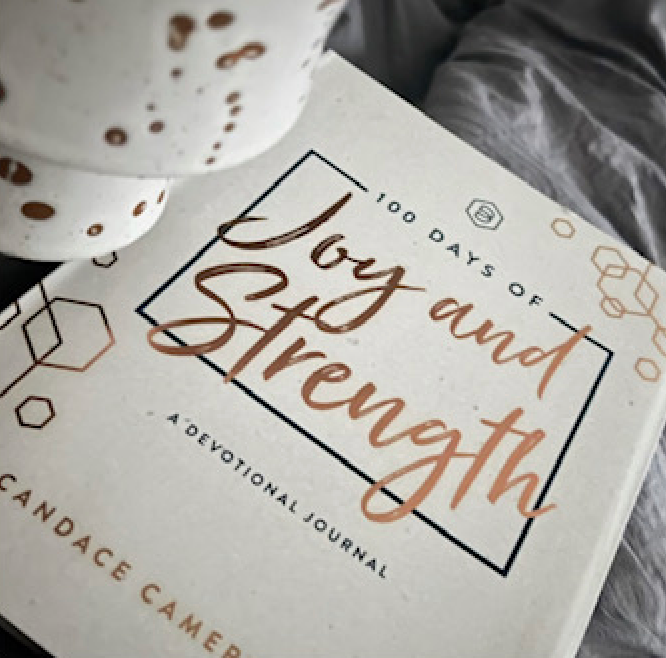 "We lost my brother's daughter Jessica a few months ago. The days of grief and toll have taken a toll.
'JOY' is the word so many people have used to describe her. Jessica's love and joy for others were amazing.
A Candace Cameron Bure book arrived that my sister-in-law had ordered. When she opened it, the TITLE stunned her: It was "100 DAYS of JOY and STRENGTH".
The word JOY jumped off the page...but imagine this amazing Godwink: the book arrived on the very 100th day without their joyful and loving Jessica!"
God has a way of knowing how much we're hurting… and only He can find ways to communicate messages of hope and encouragement that could only have come from Him.
Those special, personal messages make us say "wow … isn't that wonderful"!
Did you know that the Godwink Mugs have uplifting messages?  Picture  these attractive mugs on your breakfast table reminding you to look for your Godwinks.
May you have boundless Godwinks of comfort today.