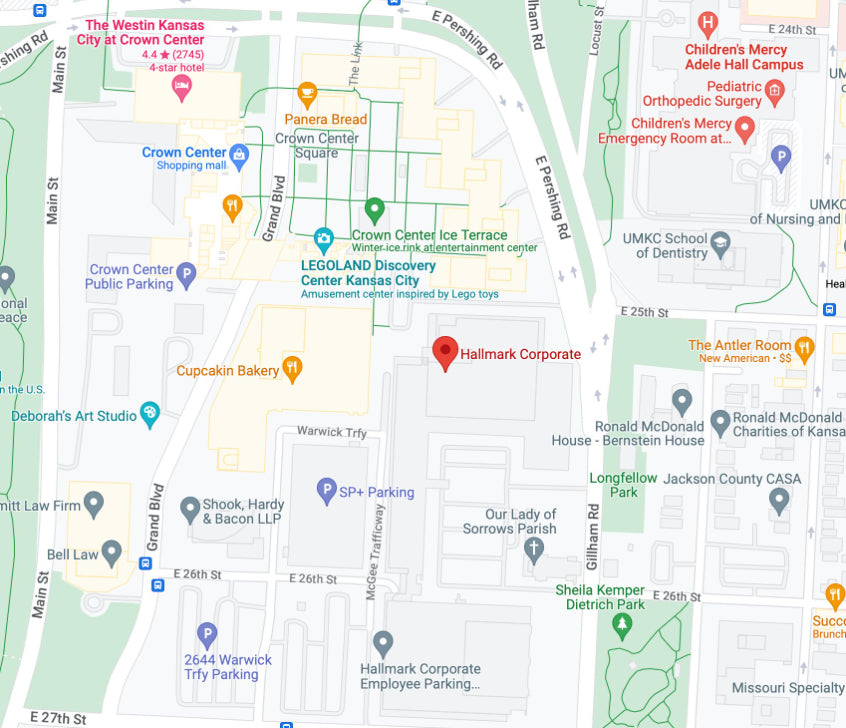 "It was the first day of my NEW JOB in Kansas City.
That morning I climbed into our PRE-OWNED CAR and began to enter the NEW ADDRESS into the NAVIGATION SYSTEM.
I was surprised! The address was ALREADY REGISTERED.
Here's the Godwink. It was the address for the corporate offices for HALLMARK Cards my new employer!
Most likely the PREVIOUS OWNER of my car also worked there!
While seldom do I 'doubt my footsteps', I'm grateful for the CONFIRMATION that I am where I'm supposed to be!"
Jae Phillips
••••
New jobs and experiences have a way of producing even the smallest feelings of apprehension.
But, like Jae, each of us can rest assured that we are always on THE BIG GPS … God's Positioning System.
May your new journeys be aligned with Signs of Hope … Godwinks! 
If you liked this uplifting story, you'll find hundreds more in our many volumes of Godwink Books!
SQuire