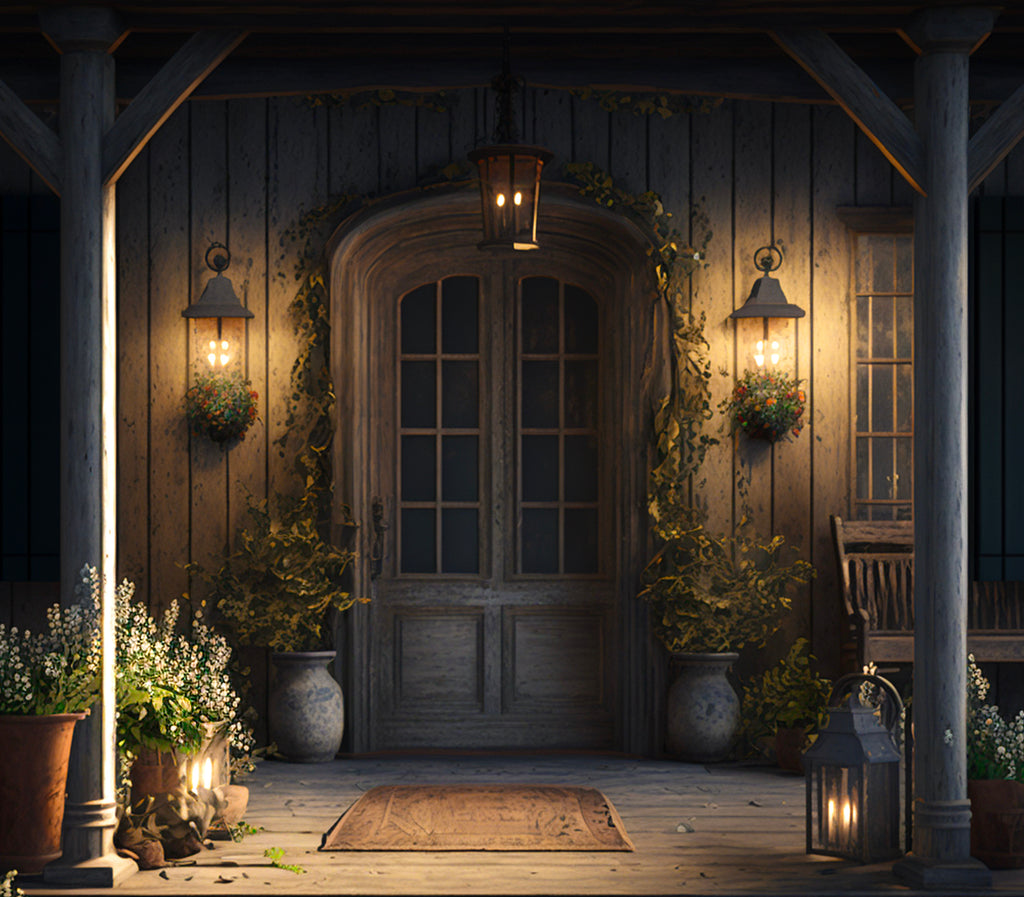 "With heavy MEDICAL BILLS, my family STRUGGLED just to keep food on the table. We PRAYED about it.
At our house in the country, there was a KNOCK at the door.
I recognized the YOUNG MAN. Five years earlier he'd knocked on our door at TWO in the MORNING. He had a FLAT TIRE and no tools. I helped him out and my wife offered coffee and cookies.
The young man said he'd never forgotten the GRACIOUSNESS of our home and that we'd modeled VALUES that he now followed with his own young family.
'Because of your help, that night, I was also able to reach my mother's bedside before she went to heaven'.
Subsequently, he finished his studies and landed a good job. NOW he was stopping to REPAY me.
'You OWE ME NOTHING,' I said.
He insisted that the LORD had put it on his heart to repay those who had helped him along his way. He handed me what I thought was a folded $20.00 bill.
I thanked him, invited him to stop by anytime, and he left.
That's when I NOTICED that he'd actually handed me FOUR folded ONE-HUNDRED dollar bills!
THAT GRACE by that young man supported my family for several weeks."
Ronnie Spivey
••••
When we TITHE our TIME to help someone in need, as Ronnie and his wife did for that young man, God honors that as much as writing out a check.
It was a joyful moment for the young man to be able to show his GRATITUDE. And it was a joyful day for Ronnie to see how God ANSWERED his OWN prayers, coming to his rescue just in time.
If you enjoy uplifting Godwink stories like this one, we invite you to browse the Godwink Book Collection. Remember, you can select a Free Greeting Card with every autographed book.
 
Wishes for winks
SQuire