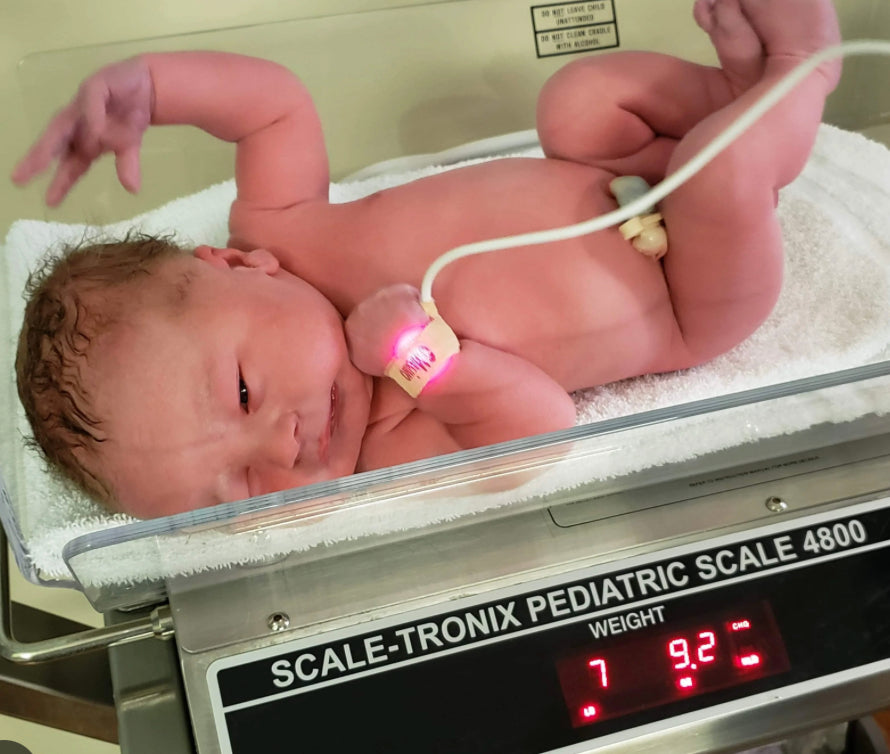 "A nurse at the hospital told me a lady had been there the day before who delivered her first TWO children, WEIGHING 7lbs 9oz each.
She then had her THIRD … same weight!
I told her that was amazing …because my friend Mara just had a BABY GIRL that was 7lbs 9oz!
Then I delivered…got MY awesome little Godwink… and GUESS WHAT?
7lbs 9oz!"
AG
••••
What's God's purpose with that string of astonishing winks?
Perhaps he just wants to remind us that He's always around... has His pulse on everything... and Godwinks are His way of letting you know that everything is going to be alright! Agree?
May you have bundles of blessings and Godwinks by the pound!