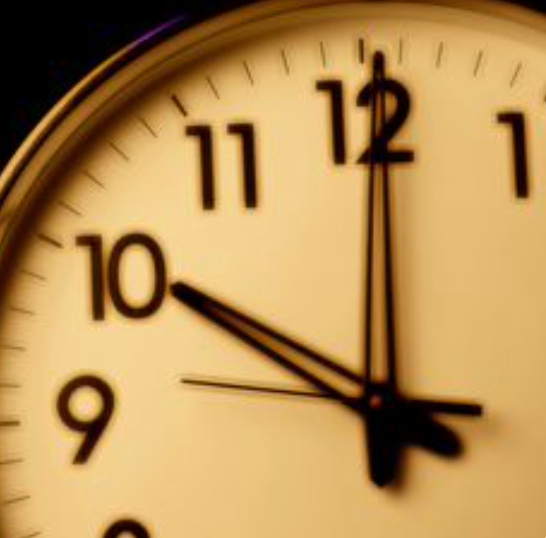 "At a BARGAIN STORE I bought a CLOCK for $5.99 that was supposed to say Bible verses ON THE HOUR!
 
We put batteries in but when the hour came… NOTHING… no verse, no chime, nothing.
I sighed, left it on the kitchen table, and went to the sunporch to PRAY about our annual 1000-mile DRIVE BACK to Florida. I asked God to CALM my ANXIETIES. 
 
Suddenly I heard a VOICE!
 
IT SAID, 'For I know the plans I have for you … PLANS TO GIVE YOU HOPE and a future. Jeremiah 29:11'
 
What?!! The clock TALKED!
 
BUT NEVER AGAIN. Just enough for our great God to send me that special MESSAGE OF COMFORT just when I needed it."
 
Barbara Gephart
 •••

I guess, Barbara, we can say ... that's how Godwinks tick!"

I like to paraphrase a 16th century philosopher, William Temple, who said:
                      When I pray Godwinks happen.
                      When I don't, they don't.

Shall we give it a try?

May you have wondrous Godwinks til the end of time.

SQuire