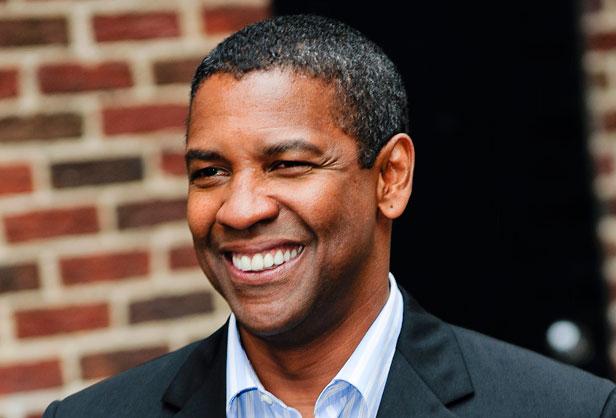 Famed actor Denzel Washington's counsel to YOUNG PEOPLE is particularly appropriate for EACH of US as we START a new SEASON... don't you think?
"I pray that when you put your slippers under your bed tonight, when you wake up in the morning, you have to get on your knees to reach them.

And while you're down there, say THANK YOU. Thank you for grace, thank you for mercy, thank you for understanding, thank you for wisdom, thank you for parents.

DESIRE in your HEART for anything GOOD ... is GOD'S PROOF to you, sent beforehand, to indicate that it's YOURS already."
Denzel
New seasons are always scary and exciting at the same time.
When you're running the race with God at your side you always have an unseen advantage. He sets the pace, has the widest vision from above, and knows the goals.

Many good wishes for Godwinks … all school year long.

SQuire
Everyone gets new books for the school year... maybe one of these books of encouraging stories belongs in your book bag.