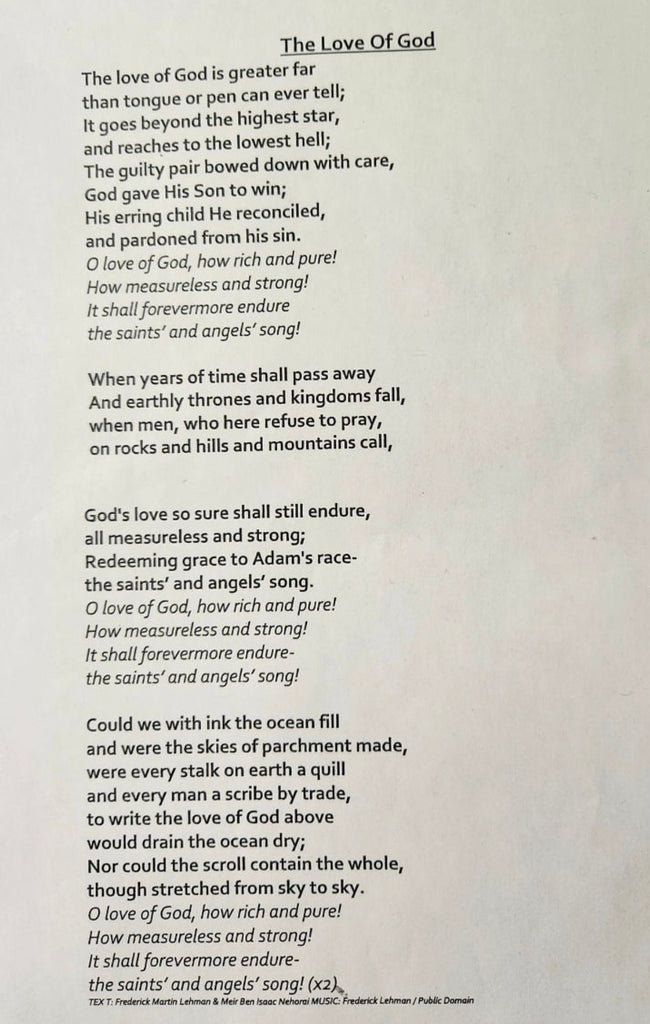 "Working at the library, a customer ASKED specifically for ME. He needed help making a copy.
I walked him to the copier and he showed me the document.
It was a SONG.
Not just any song, it was the song my GRANDMA always sang with her ACCORDIAN at church.
I never KNEW all the words.
I told him this was meant to be… a GODWINK for me… that my grandma used to sing it and knowing the words was a treasure!
But now … I have a copy to keep for myself!
God winked at me."

Regina Devenere Ross

••••

Sometimes the simplest Godwinks can touch our hearts in the most meaningful way.

A stranger walks into your life … knows your name … and gives you a spiritual lift.

Seems very angelic, don't you think?

Wishes for thoughtful Godwinks today.
SQ
Did you know our
FREE Greeting Cards
, offered with any book purchased here,
include Spiritual cards ... as well as those for Special Days, Times of Sorrow, or Accomplishment?