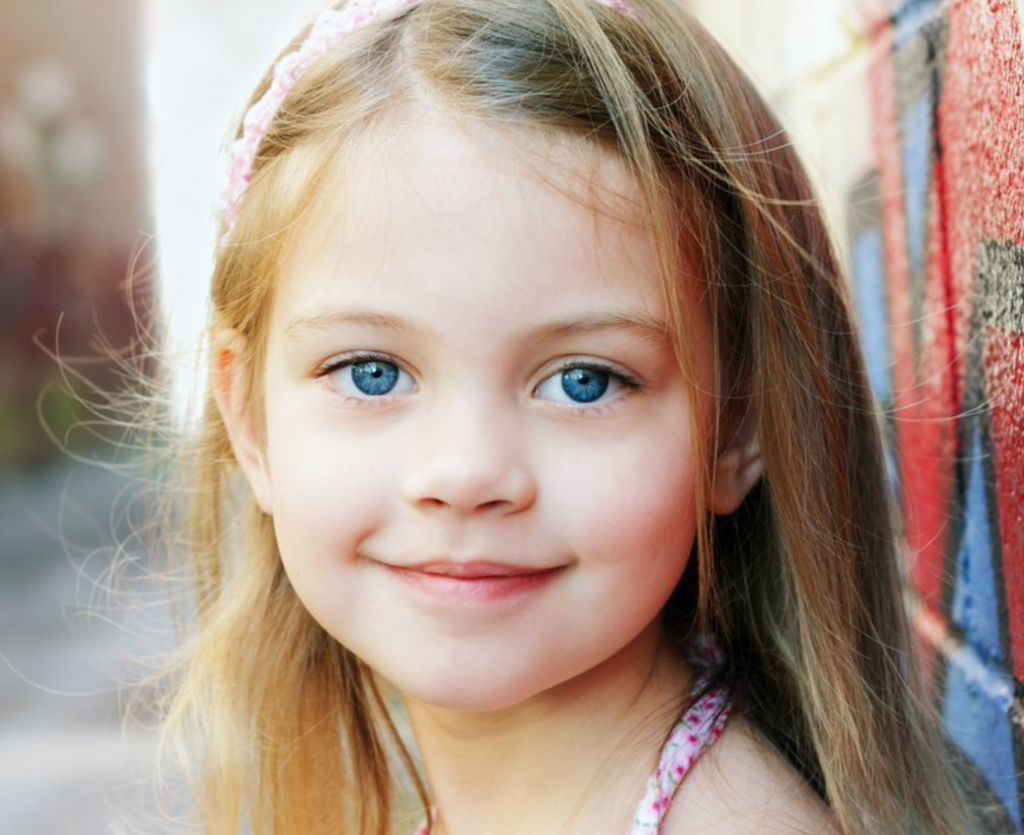 "My old car would CONK OUT randomly.
One day the car died as I was driving my SEVEN YEAR OLD daughter to school.
I was STRESSED and started making phone calls!
All of a sudden, the radio CAME BACK on, I tried the engine, and it started!
Pleasantly shocked, I said to my daughter, 'I don't know what happened!'
Looking at me with an angelic face, she said, 'I KNOW what happened Mom. I PRAYED and asked God to help us.'"
Penny Ann
••••
Penny Ann's daughter innocently believed in the power of prayer. And, it worked!
That should be a lesson for each of us ... to allow ourselves to have the "FAITH OF A CHILD." As the Bible beckons, let us "become as little children." 
There's a sweet message in one of our Godwink Greeting Cards, free with every book on our site, that reminds us that during  UNCERTAINTY, "God winks at me, and walks with me, and tells me I'm never alone."
Many good wishes for Godwinks of certainty and comfort.
SQuire