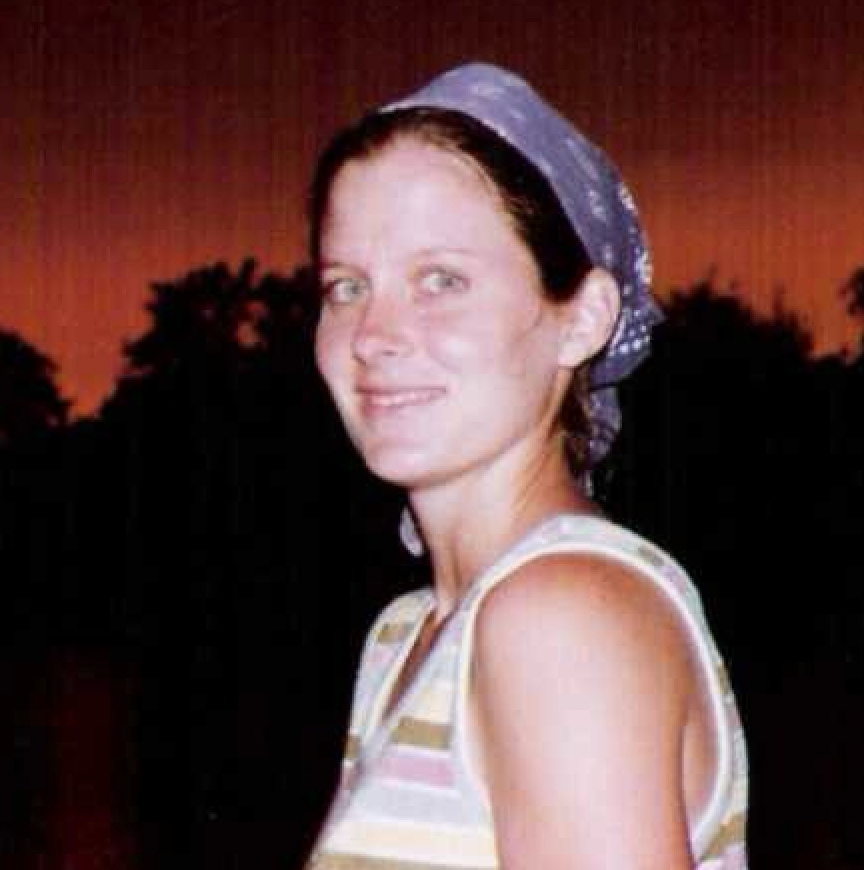 "Years ago I went forward at a Billy Graham Crusade in New York City.
 
A YOUNG WOMAN prayed with me, inviting me to trust Jesus as my Savior. For a several months later she graciously wrote to me … until I stopped returning her letters.
 
A couple of years later I came across those old letters. My heart longed to reach out to her, to THANK HER, and tell her that my FAITH had indeed TAKEN ROOT and grown.
 
However, my letter was RETURNED as undeliverable.
 
I called the long-distance TELEPHONE OPERATOR on Long Island to see if I could get a new number or address, but she had NO LISTING.
 
I expressed such DISAPPOINTMENT that the operator gently questioned me.
 
I poured out my heart to her … and then, much to my SURPRISE … the operator told me SHE COULD give me the address!
 
What?
 
I asked her HOW, if it was unlisted or non-existent?
 
She quietly said … 'I'm her MOTHER'.
 
Wow!
 
God must have really have wanted to BUILD MY FAITH …  while letting that YOUNG WOMAN KNOW how her prayers had paid off."
 
Christine Farris
 •••
 
In case you're wondering ... that's an "Example of Godwink Meaning"!
 
Out of 8 billion people on the planet God selected three people* to bless with an amazing Godwink while also demonstrating Divine Alignment … placing of each person at the right place at the right time for His wishes to be fulfilled.
 
Let us be very thankful this week … and acknowledge every Godwink.
Please look at the Free Greeting Card with every book purchase; and use coupon code FREESHIP for free shipping, USA only, on all products from 12:01a ET on FRIDAY to 11:59p ET on SUNDAY.
 
SQuire
*  Christine, the Young Woman & her Mother