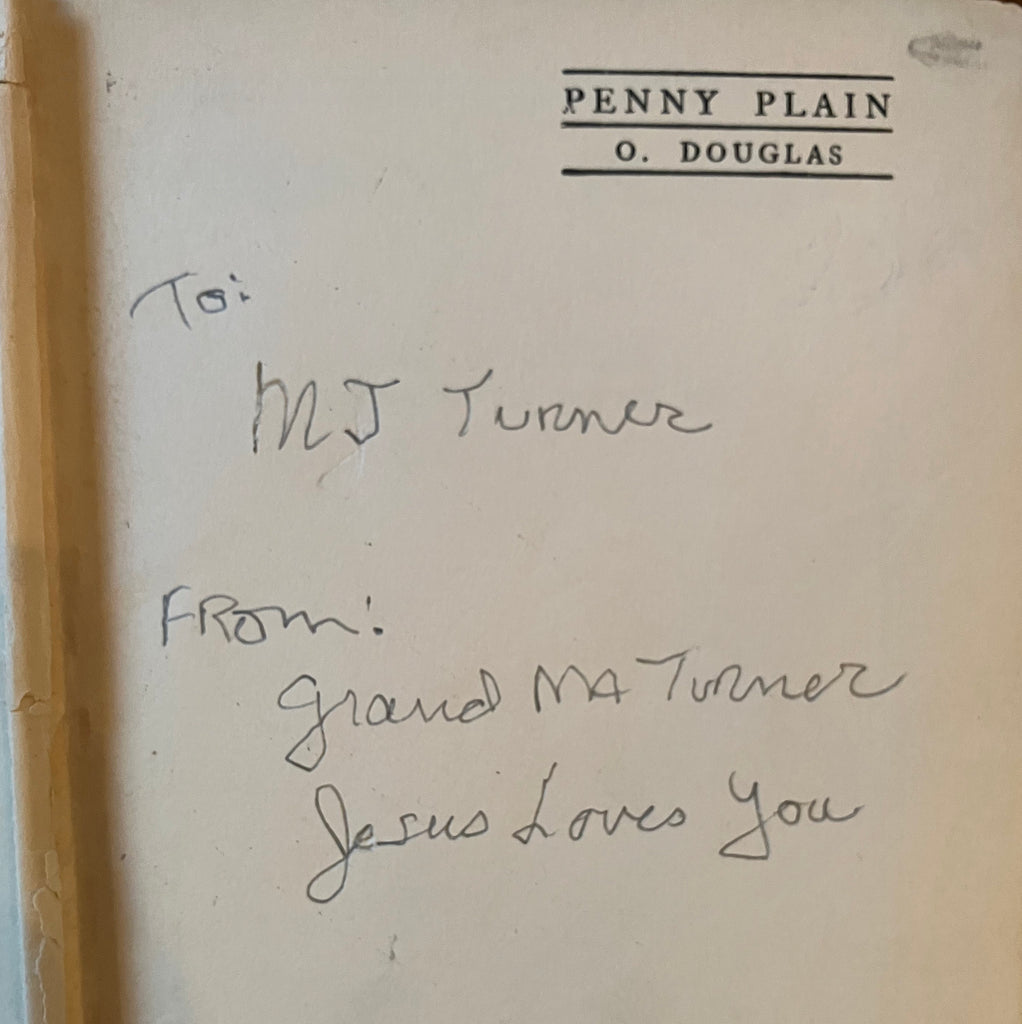 "I was in a store and picked up a book that had an inscription on the front page.  
It was MY EXACT NAME!
What's more, there was a prayer in it from the grandmother who had gifted the book to the person that had my name!
Awesome Godwink!
It uplifted me so much on a down day. Thank You Lord!!!"
Mj Eppinger Turner
Now really ... if GOD KNOWS YOUR NAME, is there any doubt that He is watching out for you all the time?
The best way to affirm that God is speaking to you regularly is to keep a list of every Godwink… in a journal or on a piece of paper on the refrigerator door … and by the end of a month, you'll be astonished by how often He "stays in touch" with to you.