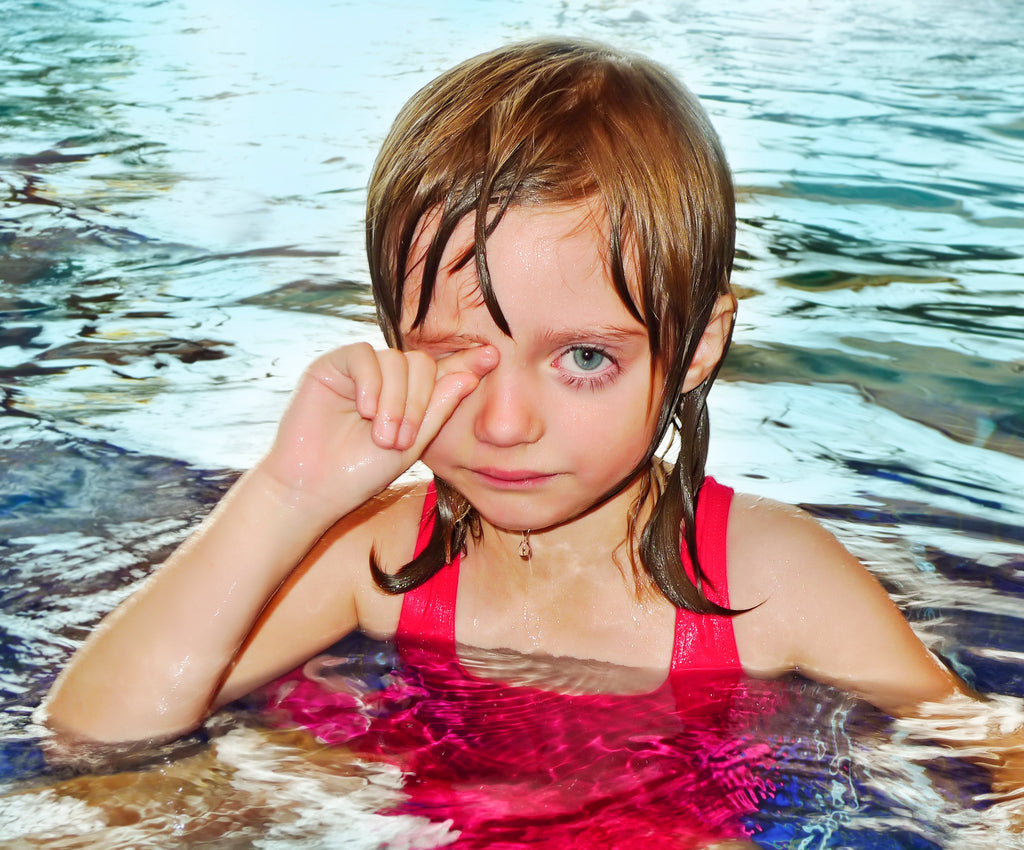 "I was SEVEN the youngest of five… our family was at a hotel pool.
As I held onto the side of the pool, a kid ran by, stepping on my fingers! I pulled my hand back and WENT UNDER!
Pushing against the bottom, I STRUGGLED to get high enough to yell for help … but, kept going back under again!
Then… I felt A HAND push me to the side of the pool where I could GRAB ON!
l wiped my eyes and looked quickly to thank the person who just saved me. There was NO ONE.
I looked to see if someone was under the water. NO ONE.
I got out and ran to tell Mom.
With a startled look, she HUGGED me, started to CRY, and kept saying, 'THANK GOD you're all right'.
I believe my GUARDIAN ANGEL rescued me that day."
Lori Harris
••••
Have you noticed that the hallmark of a GUARDIAN ANGEL is their VANISHING after the rescue?
Had it been a passerby or other parent who saved her, can we imagine them leaving? Why would they? Wouldn't an adult rescuer ask, 'are you alright?'
Also at the age of SEVEN, I had a SIMILAR experience.
Rising early at a campground as everyone slept, I wandered down to a PIER that was on the lake. It had FASCINATED me the day before.
The next thing I recall was seeing myself PLUNGING UNDER WATER toward a sandy bottom in probably six feet of water!
Then, I felt SOMEONE lifting me up!
Next, I was STANDING on the DOCK, looking around.
There was only one person on the dock… an OLD MAN sitting on the edge, holding a fishing pole, NOT NOTICING me.
Like Lori, my GUARDIAN ANGEL had VANISHED.
And just like her… I said ...'THANK YOU GOD!'
May each of us enjoy GUARDIAN GODWINKS.
SQuire
To help CHILDREN develop Godly VALUES, please look at the BARGAIN price we have, with FREE SHIPPING, for the two Classic Kingdom Chums Kids Movies based on Biblical stories.
One of the movies was the #1 program of the week ....among kids on all TV Networks ...when it aired on ABC primetime.