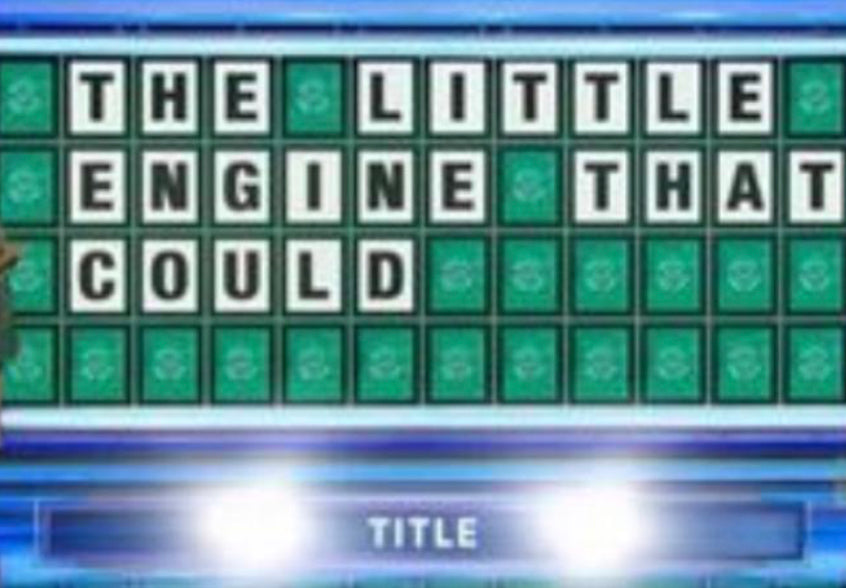 "My cousin Kim Marie is always talking about Godwinks and I have to say, I wanted to believe … tried to…
 
She has a special Godwink number, 14, so (note the date) on October 14th our family was summoned to the hospital regarding another cousin.
Kathy Long, whom we've always called 'The Little Engine That Could,' was born with a congenital heart disease and told she wouldn't live into her teen years. But Kathy was almost 51! 
 
All her life she fought an uphill battle. Born with a heart defect, she had open heart surgery at the age of seven, and multiple other surgeries … Kathy was truly our little engine that could.
 
Gathered around Kathy's bed, the hospital staff explained that she was in control of two 'options'. Number one, she could have a great party with as many family members as possible, then pass peacefully. Or, two, they could try to keep her alive with a ventilator... though, her heart was so weak, she probably would not make it through the night. Kathy bravely chose option #1.
 
By the time we returned from the store to pick up cupcakes, drinks, and décor, her little ICU room was full. 
 
As we were celebrating with Kathy, her brother Tim noticed 'Wheel Of Fortune' on the TV. He shouted... 'LOOK!'
 
Everyone looked up. The first puzzle on October 14th was 'THE LITTLE ENGINE THAT COULD'!
Everyone... including sweet Kathy... knew that was a very very special Godwink!
 
I'm now a firm believer: no coincidences... just Godwinks!
 
Kathy went to heaven at 10:38 that night ... surrounded by those who love her the most."
 
Jennifer Johnston
 •••
 
My wife Louise is fond of saying, "We live our lives forward… but understand them backwards."
 
In years to come as Kathy's family looks back on that day ... gathered to honor her graduation … they each will know that only God could have divinely aligned such a faith-building message, at that precise moment, for their "Little Engine That Could".
 
SQuire
More than 500 uplifting, true stories live in the Godwink Collection of 12 books.