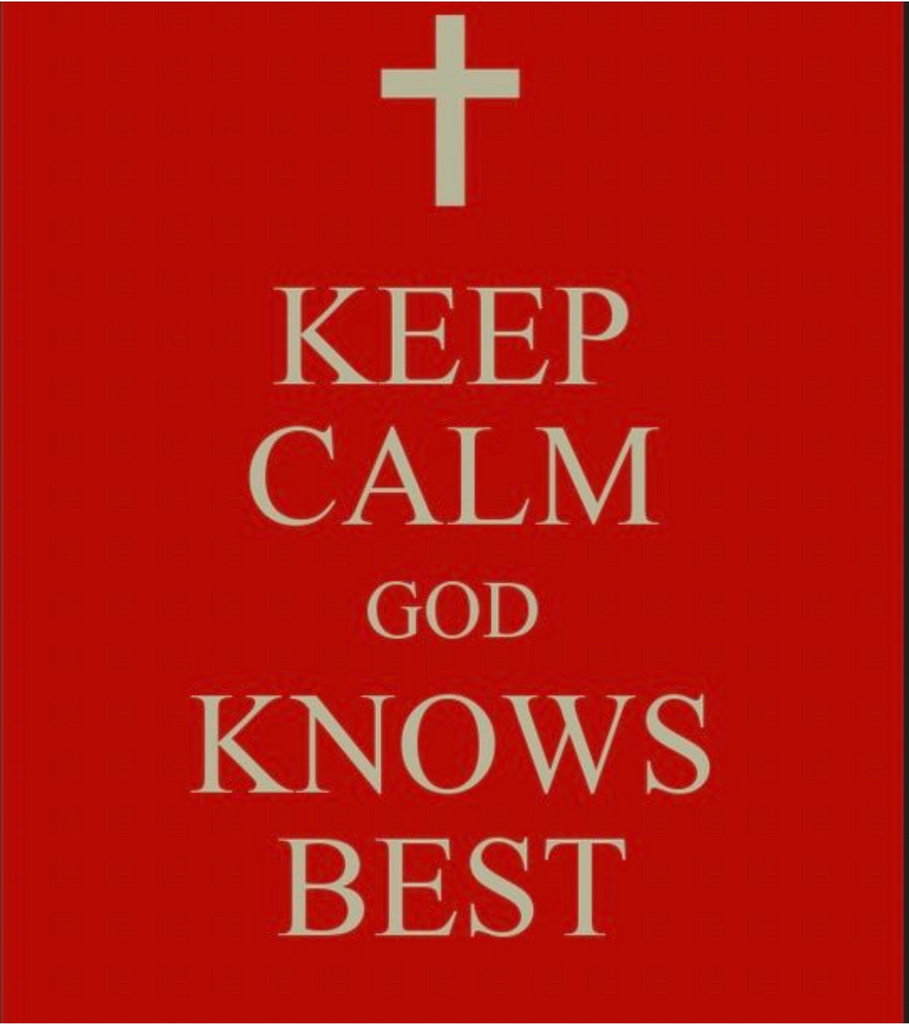 Dear Godwinkers
A church sign read:
"There's only one God.
Stop applying for His position!"
Often in life I thought I knew what was best for me. I struggled to accept that only God knows what's truly best. 
I knew that carrying a heavy cross was hard work. And I would remind myself that it would be so much easier if I let Him carry it.
I knew what the Bible tells us to do: "cast all your cares upon him; for he cares for you."*
That seems so simple, but it's not that easy to do. Somehow we keep clinging to our burdens like valuable possessions that we don't want to give up.
I once pictured myself carrying my cross into a train station like a heavy suitcase. If a nice gentleman came along and asked if he could help, would I refuse? And continue to clutch my baggage?
I realized that's what I was doing with my cross. These words crossed my mind:
Let Jesus be your baggage handler! 
We need to get on His GPS (God's Positioning System). He will always lead us in the right direction and reveal His Godwinks along the way.
••••
These are the kinds of principles we like to teach to our children and grandchildren in order to prepare them for uncertain journeys ahead.
The Bible has counseled: "Start children off on the way they should go, and even when they are old they will not turn from it."**
As a step in that direction, we want you to know that both of our Kingdom Chums classic movies for children … teaching them biblical value lessons, are available on DVD or as downloads. 
You might want to take a look at the trailers…and see what other parents have said. BOTH CLASSICS are now available, as a package, for under ten dollars and no shipping costs.
Proceeds go to Pray Together Stay Together, our non-profit to help support strong family development.
Louise (and SQuire)
* 1 Peter 5:7
** Pro. 22.6