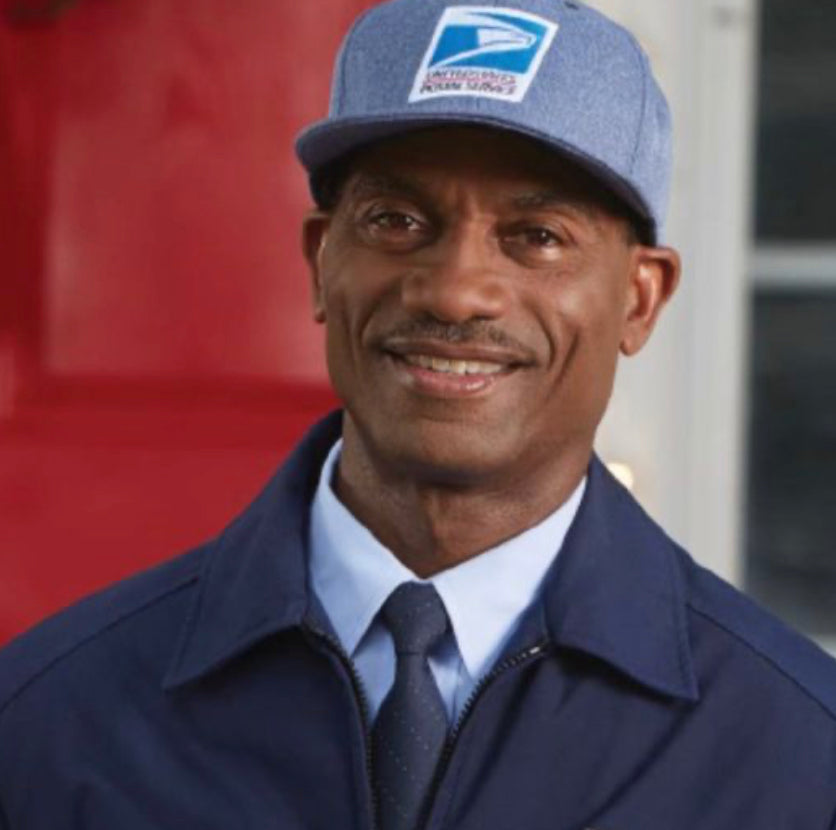 "At 17 I had just started my walk with the Lord. Most of my family are non-believers.
One day I was really UPSET and, like I usually do, I went to the park to think things through.
I was sad, confused, and was NOT CONFIDENT in MY FAITH. I hated that my family wasn't respecting God.
As I walked, I wondered, 'DOES GOD REALLY LOVE ME?'
I answered it myself. 'No.'
I was looking at the ground as I crossed paths with a man. I looked up. He was a kindly MAILMAN on his route.
He looked at me with the warmest SMILE and said, 'GOD LOVES YOU.'
At first, I just nodded and walked away, not sure of him. But, as he was walking out of my sight, I looked back …shocked and wide-eyed … and then looked up and said, 'WOW ... OKAY GOD ... I'M LISTENING TO YOU!'"
Nikki
••••
Here's something interesting. Nikki said she WONDERED whether God loved her.
That "wondering" was a PRAYER! She discovered that YES, God indeed LOVED HER.
And within moments, a GODWINK confirmed it with her encounter with the mailman.
Or was he God's Angel?
You have Godwinks of clarity in your life. Look for them. 
If you would like a book that speaks to the topic of Love... I invite you to take a look at Godwinks on Lovel
SQuire