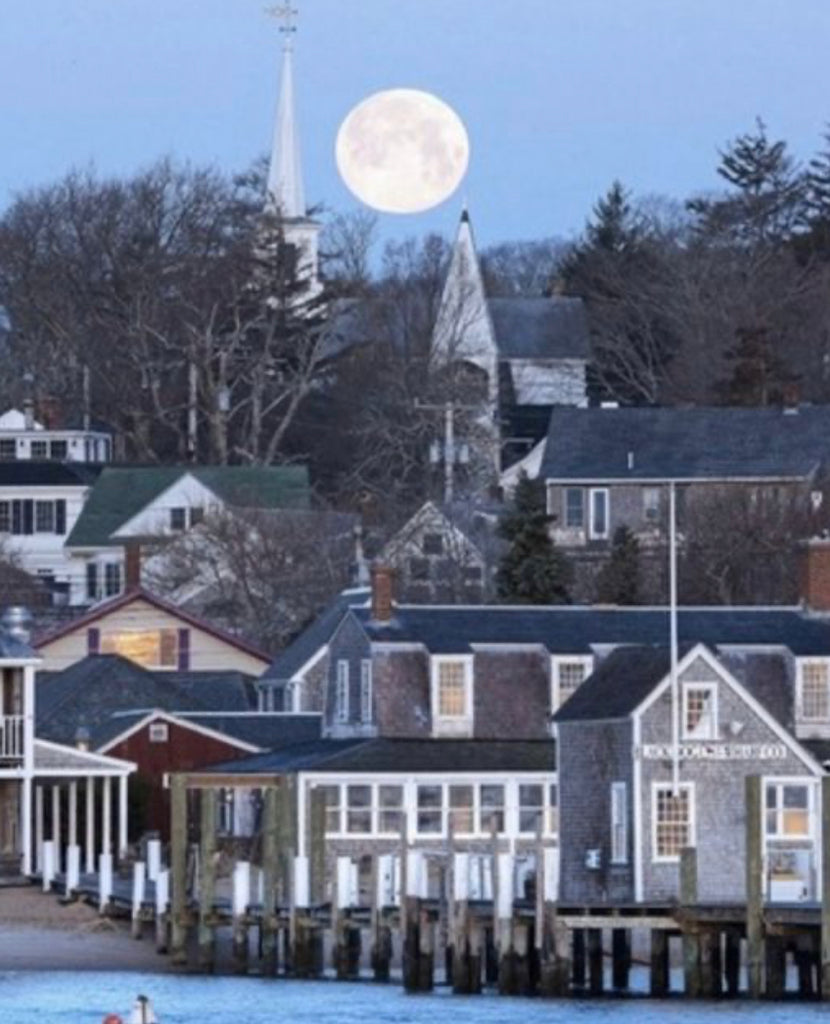 Dear Godwinkers...
 
Sometimes everything feels chaotic and out of control.
 
Wouldn't it be great if we could observe things from God's vantage point … always seeing the big picture!
 
His ways, methods and strategies are infinitely higher and greater than our own.
 
Shouldn't we TRUST the One who sees the whole picture… who has the PLAN? And BELIEVE that it will be fulfilled?
 
"I make known the end from the beginning, from ancient times, what is still to come."  Isaiah 46:10
                                                                                                   
Wishes for Winks
Louise
•••
 
If there's a kernel of encouragement for you in the above observation, from my dear wife Louise, perhaps you should check out her Godwinkers Private Group.
 
It's a 24/7 gathering for hope and prayer.
 
Louise and I send you warm wishes for wondrous Godwinks and Christmas joy.

SQuire
 
Reminder: The 50% off book offer lasts til Friday.

Photo Credit: Vineyard Colors