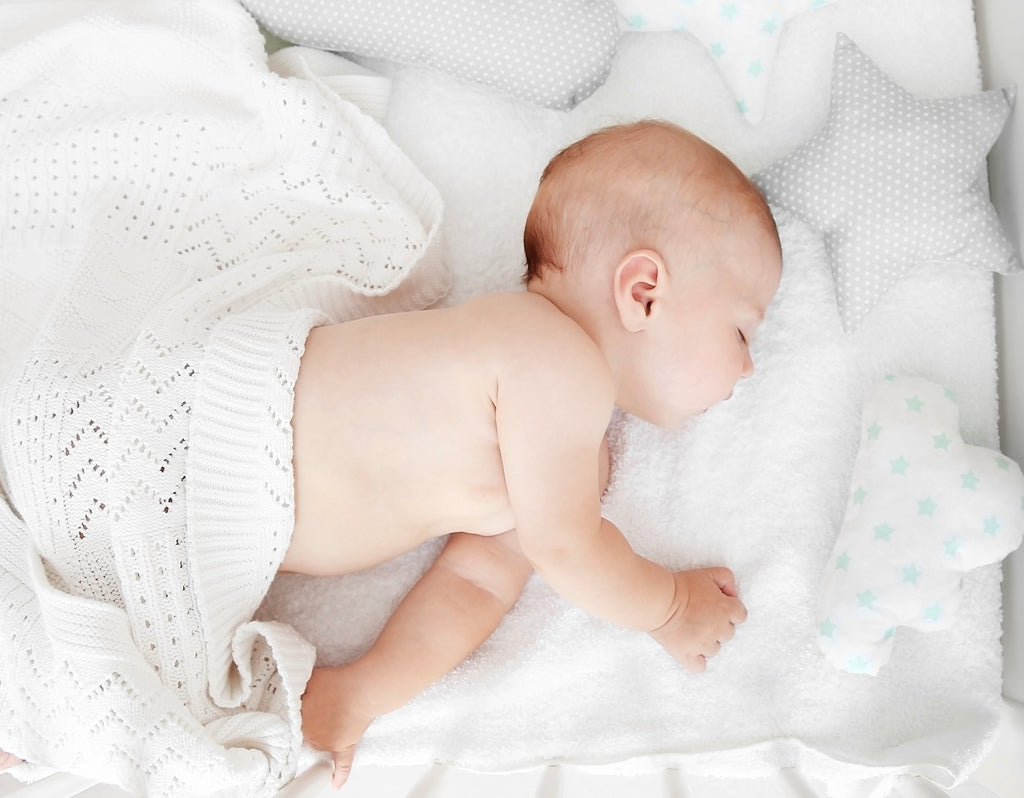 "I felt an URGENCY, from a dead sleep, to rush to my INFANT son in his crib.

I quickly put my hand on his back and realized he was NOT BREATHING!

I pulled him up to me and gently rubbed his chest as he GASPED for air. After catching his breath he seemed fine … but I still decided to take him to the E.R.

The doctor said he would have more than likely succumbed to CRIB DEATH if I had not checked on him when I did!

That is a God thing. I listen when He speaks!"

Lillie Tucker

••••

Sometimes a GodWink is a God-Wake-Up-Call … to get our attention!

Let us follow Lillie's advice ... pay attention to the VOICE when we hear it... and be grateful for every communication from above.

Many good wishes for Godwinks
SQuire
Like to read more Godwink stories of hope? "The Godwink Effect" describes the series of ripples that result from a single Godwink affecting not only YOU but RIPPLING out to BLESS OTHERS.